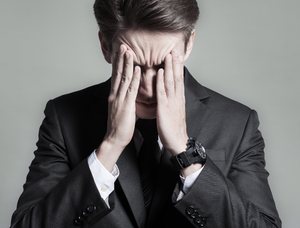 Let's face it, now we're all exhausted. Exhausted from long rehearsals, endless details, multiple challenges, loose ends, threatening weather, ill-fitting costumes, belligerent singers, nagging parents and so, so, so much more!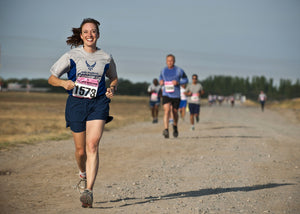 Employing Priorities for a Lifelong Pursuit of Choral Excellence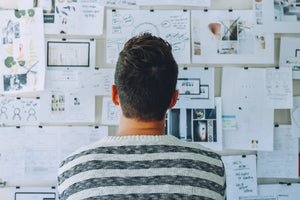 Our contests and concerts are over
Easter has come and gone too
There's still six weeks until summer
Oh, what is my choir to do?